We are tecproduct – the UK's trusted partner in the provision of site set-up, temporary lighting and welfare & hygiene products. With today's challenges, efficient and approved supply of safety equipment & PPE is critical to ensure the continuing safe working of our teams and those around us. That's why we are proud to consistently supply our clients across a range of sectors with quality, certified products helping them to go about their daily business with added peace of mind. From site welfare through to site lighting, power and infection control, your safety is our top priority.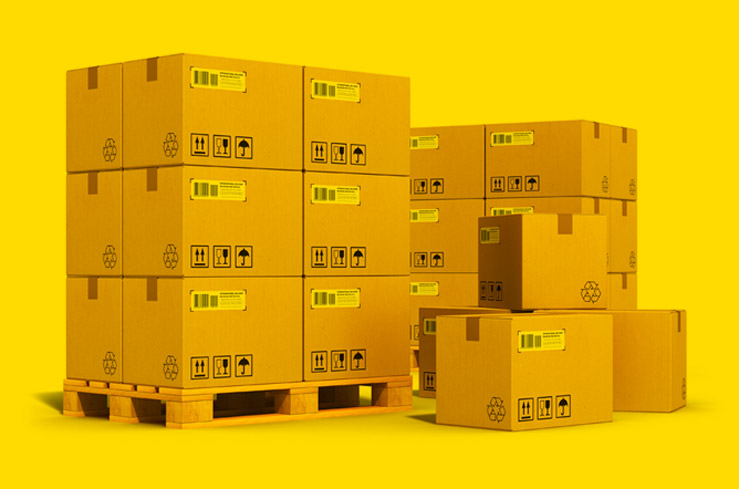 PPE and Equipment Supplier
No matter what sector of business you're involved in, it's safe to say that recent times have presented new and unfamiliar challenges to each and every one of us. We now carry an individual responsibility to protect not just ourselves, but the health and welfare of our colleagues, families and loved ones.
For business leaders and organisational heads across the country, the duties of protecting premises and staff welfare have never been more pressing. At tecproduct, we're here to play our part in challenging times with products that are efficient, approved and reliably supplied at all times of year.
We recognise that many of our customers will be unsure of how to take the right steps around hygiene, social distancing and infection control. We're proud to offer a consultative approach to every business or individual we work with, working within your budgetary and operational requirements to provide products that are functional, safe and cost effective.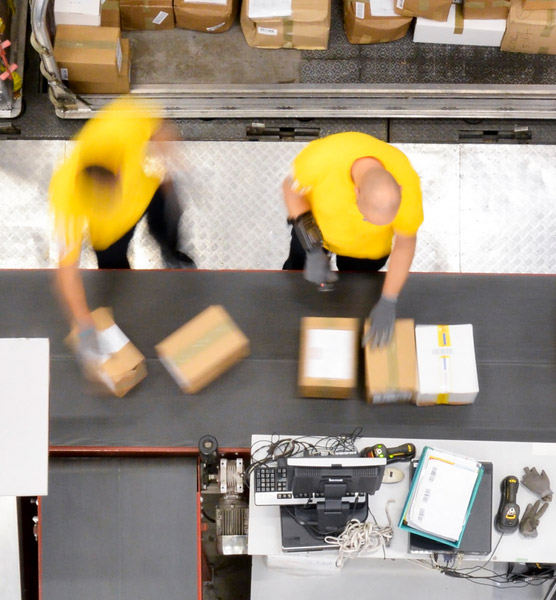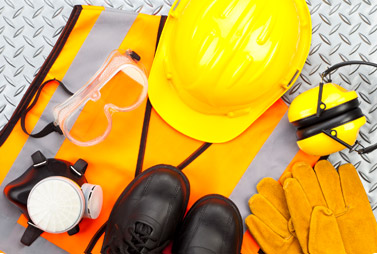 Tecproduct offers an extensive range of products, helping our clients be safe, productive and confident in a range of industrial and non-industrial settings. Beyond our comprehensive selection of high-quality safety & personal protective equipment (PPE), we offer a range of hygiene infrastructure, from hand sanitiser dispensers and body thermometers through to welfare testing stations and lighting solutions.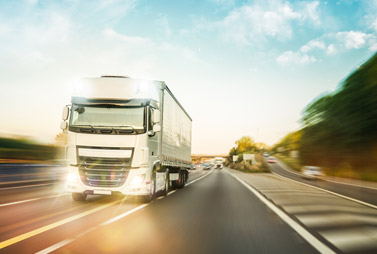 High quality safety and personal protective equipment is in more demand than ever. Our facilities allow us to facilitate fast deliveries across the country, ensuring that each and every one of our clients proceeds with total confidence. Our central location allows us to supply businesses and organisations across the country promptly, regularly and reliably, regardless of their location.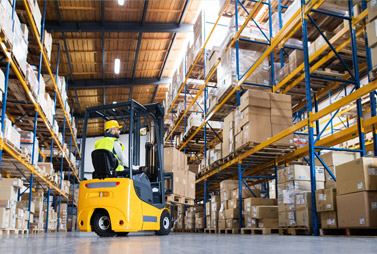 The heightened demand for safety and personal protective equipment has disrupted once-trusted supply chains, and the market has seen a substantial increase in poorer quality products as manufacturers struggle to meet demand. When you choose Tecproduct, you can proceed with total confidence around the strength of our supply chain, allowing our customers to bulk order if necessary.
Subscribe to keep up to date
with the latest product innovations and offers