The UK's trusted voice in the provision of safety and hygienic security products. With today's challenges, efficient and approved safety & personal protective equipment is in high demand.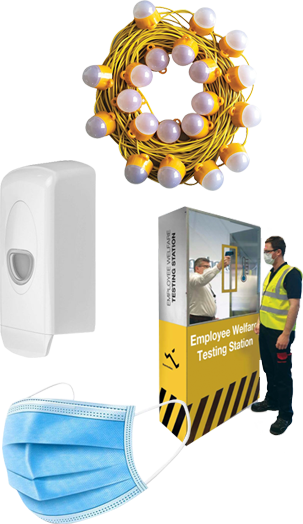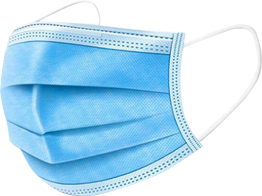 Protection and Safety Products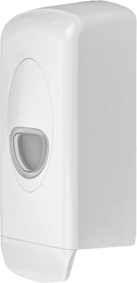 Site Welfare and Hygiene Protection Products
Site Lighting and Electrical Products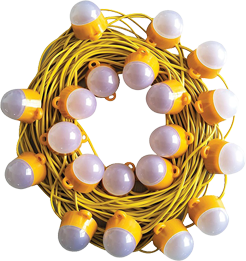 Testing Station & Testing Equipment
This months special offer!
3-Ply Type IIR Face Mask – 50 PK
Containing 50 disposable masks in a pack, the 3-ply Type IIR Face mask offers high grade production to significantly reduce your risk of contamination. A highly popular choice from a trusted brand, this versatile mask has been designed for application across a range of settings including retail, construction, commuting, cleaning, medical and transport. Fully certified, these facemasks have been created for single use.
THE TECPRODUCT DIFFERENCE
INNOVATION AND EXCELLENCE

LED Lighting
Solutions
We provide top-class LED lighting solutions, creating safe and productive environments in a cost-effective manner.

Infection
Control
From sanitising pumps to welfare testing stations, the safety of you and your team is our top priority.

PPE & Safety
Ranges
Our superior-quality safety and personal protective equipment products are effective, certified and fully approved.

Fast
Delivery
Our centralised location and capabilities allow us to facilitate fast deliveries across the country, no matter the customer.

Bulk
Ordering
High quality supplies are in demand. We're proud to offer our customers bulk orders, helping them stay protected all-year-round.

Stock
Levels
At tecproduct, we pride ourselves on the strength of our supply chain, keeping our customers fully supplied at all times.
Subscribe to keep up to date
with the latest product innovations and offers